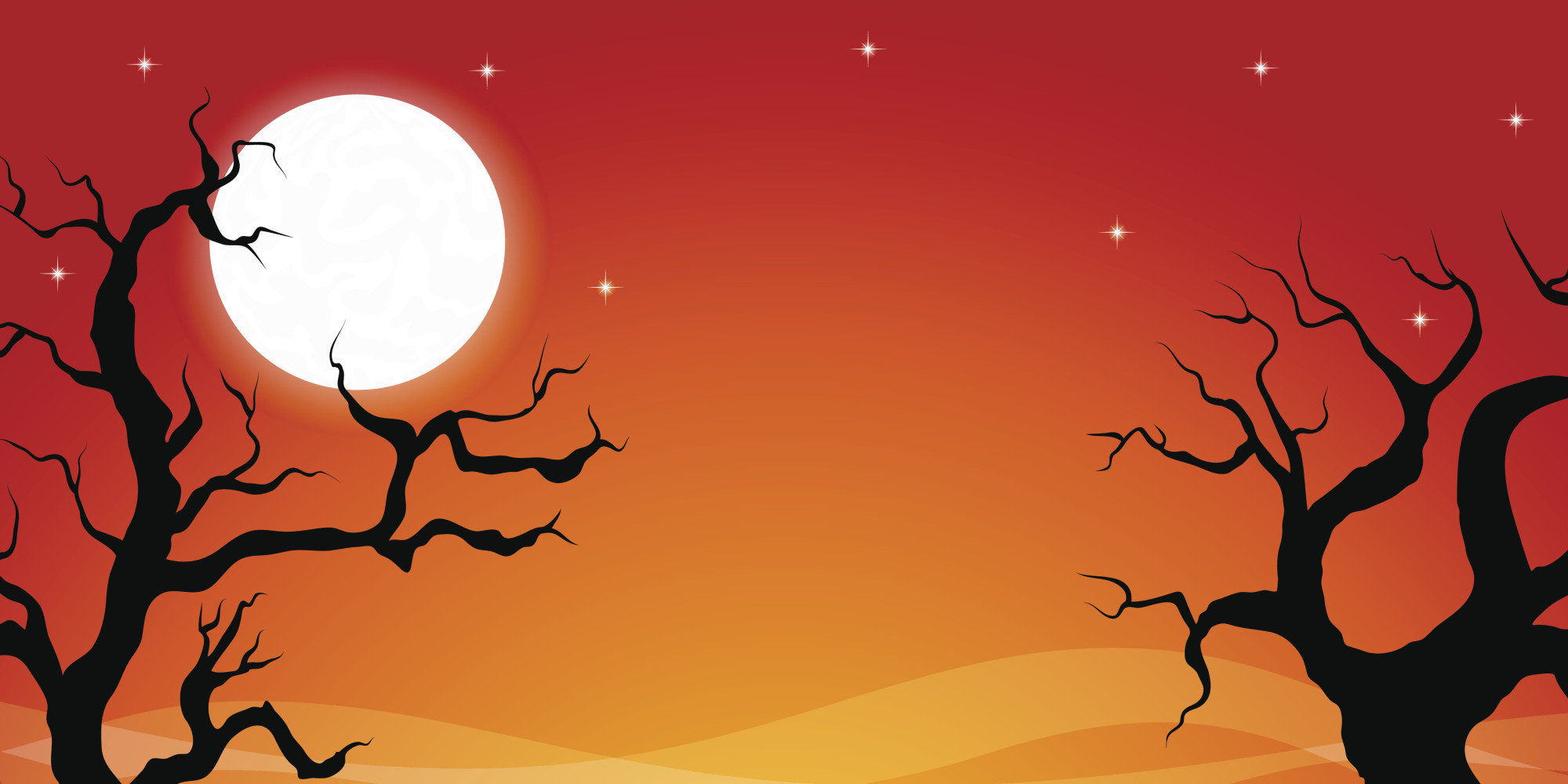 The No Trick, All Treat Flagpole Sale has arrived.
It is fall now and time to fall in love with our amazing prices on flags and flagpoles. Trust Factory Direct Flagpoles in OKC for the best flagpole installation and maintenance. Whatever you need Factory Direct Flagpoles & Accessories stands ready to serve you!
Our OKC Flagpole Store can be reached by calling (405) 495-3524.